Stainless steel pots can also be used to make soups. It is characterized by large capacity and resistance to cooking. It can be used to cook soups such as chicken soup and pork rib soup that need to be boiled for a long time. The soup cooked in this pot is relatively light. Stainless steel pots are safe, acid and alkali resistant and high temperature resistant, so cooking methods such as frying, boiling, frying and marinating are suitable.
Oblique Style Short Stainless Steel Soup Barrel
T2grand has a series of independent products.Selected stainless steel material, sturdy and durable.Hygiene and safety, corrosion resistance.
In addition to the Oblique Style Short Stainless Steel Soup Barrel,Our company also produces Commercial Trolley,Commercial Working Table,Stainless Steel Steamer,Commercial Stock Pot,Stainless Steel Insulation Barrel,Electric Gas Cooker And other stainless steel kitchen utensils And Stainless steel cutlery.
In recent years, the introduction of multiple sets of automatic laser cutting and automatic bending center and other new technologies, our company inherited the sincere-based business style,to provide customers with effective and reliable services.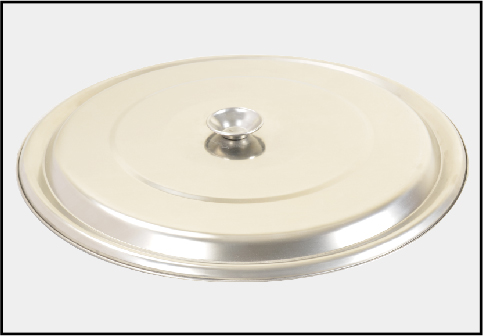 Thickened stainless steel cover
Thick and durable, easy to take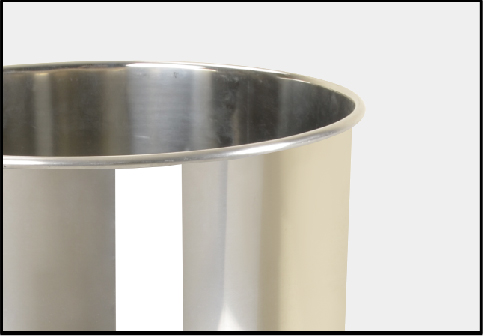 Solid handle
The edge of curling barrel is resistant to falling and wear
and not easy to deform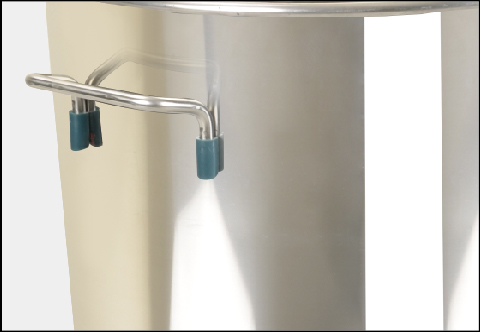 Firm handle
All steel material is stronger and more durable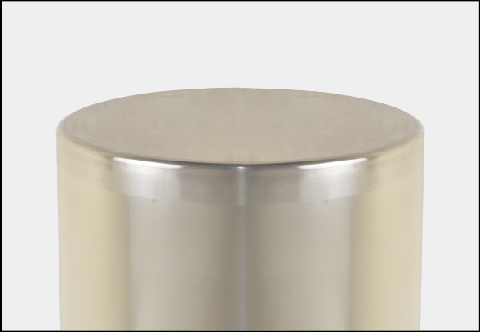 Three layer composite bottom
Fast and even heating, more resistant to burning
Product specifications